"We always ignore the ones who adore us, and adore the ones who ignore us"
– OCTOBER'S OWN
" life is not a race or a destination, it is a journey….a journey for knowledge...."
– Eygptsaidso
A WEEK AT PARROT CAY// →
i want!
"We lost it all when i became nothing to you………"
– ……
"Be what you are. That's the first step toward becoming better than you are"
– ….
...big ups... →
this is a blog that i visit on the daily. some of the cutest fits ever. love her look.. and her BF is something like….. FINE!.. ENJOY :) (click on big ups to visit the site)
dare i start this again....
Wow i think its been over a year since my last post.. dont know how i got so uninspired but i think im in the process of rekindling the old flame…  i think life has got me down.. but i guess its just what its actually all about… what doesnt kill you makes you stronger…. yeah kinda stalkerish but ill confess it anyways because the quote moved me… i currently follow drake...
you know what i hate...
i hate when you email someone and you say something that they dont like… they all of a sudden "fail to respond"… MAN UP!… and say something. sh*it!
gobble gobble b*tches
its finally here. 4 day weekend. ive been waiting for you for sooooo long. i missed you. that you didnt exist anymore, but here you are ready for me to enjoy. WOO!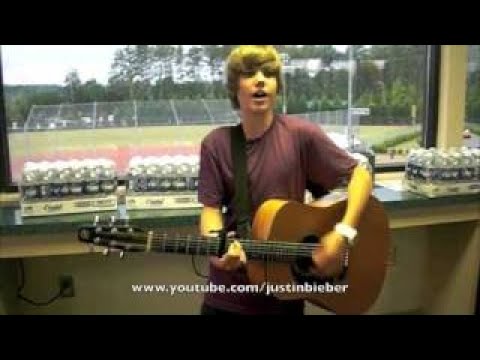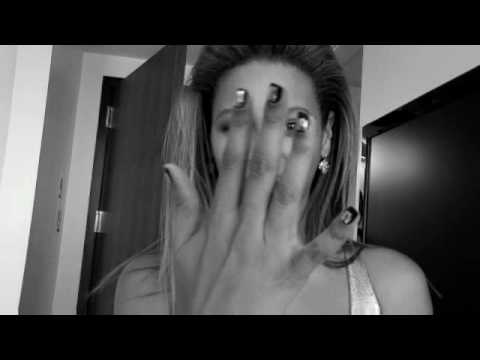 big ups.... →
love this website… so many adorable people. still contemplating submitting my own…… we will see *click on "big ups…" and it will take you to the website*
.....what's it about
First official post. dang. Well let me give you a little story behind this blog. I created it for the purpose of creating something of my own. I find alot of random, cute, cool, retarded, weird etc. ish on the internet while sitting at my desk dying of boredom at work… and i like to share it with others. On top of all that alot of random ass ish happens to be, which brings be to the story...
huh?
what? what? huh? i just created a… tumblr?